Welcome to the 12 days of giveaways!
Every day we will reveal a new daily sweepstakes for a special prize from the elves at DISH For My RV. Once you've entered you will be eligible for all the following daily prizes.
Check back daily and share the Christmas Cheer with your friends on Facebook!
Enter your email and watch for a confirmation email to confirm your entry. If you have previously received an email from us, you may not receive this confirmation, but your entry has been received.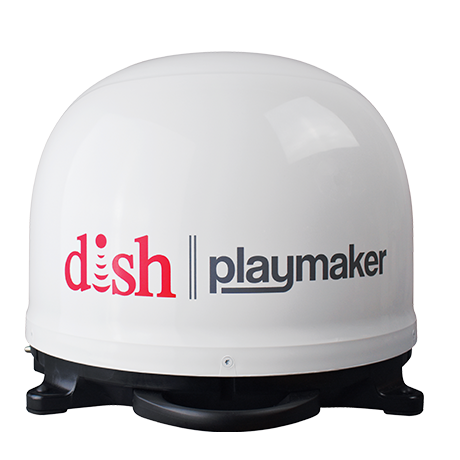 The DISH Playmaker is perfect for both portable and mobile use. It's also compatible with Pay-As-You-Go Programming, plus there are no contracts and no activation fees! The new, re-designed Playmaker is also better engineered for increased signal strength performance of 20%!