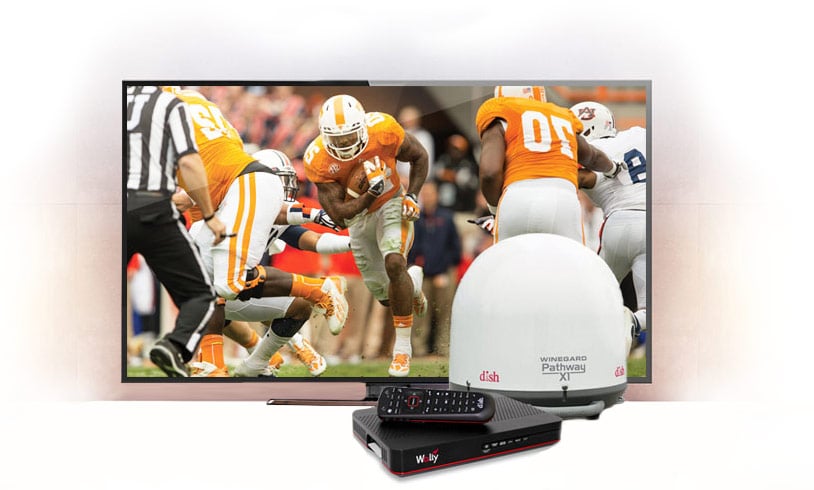 Before you can activate
Please ensure these three easy things are done.
Your antenna is properly setup with clear view of the Southern sky.

Your receiver is hooked up and TURNED ON

You see on your TV screen:
"Your receiver is not activated, call 1-800…"
Having trouble getting ready? Please visit our help page.